Ocean Chartering and Air Chartering

Customs formality and bonded customs

Landing from vessel and delivery on board vessel

Bonded transport into shipyards in China
Project Operation, Management and Supervision
Shafts & Fasteners
Various kinds of shaft lines, fasteners, special parts non-standard bolts and nuts, hydraulic bolts and nuts.
Propulsion System Service
Oil Distribution Box (OD box)
Fixed Pitch Propellers (FPP)

Line Shaft and Stern Tube Bearings
Controllable Pitch Propellers (CPP)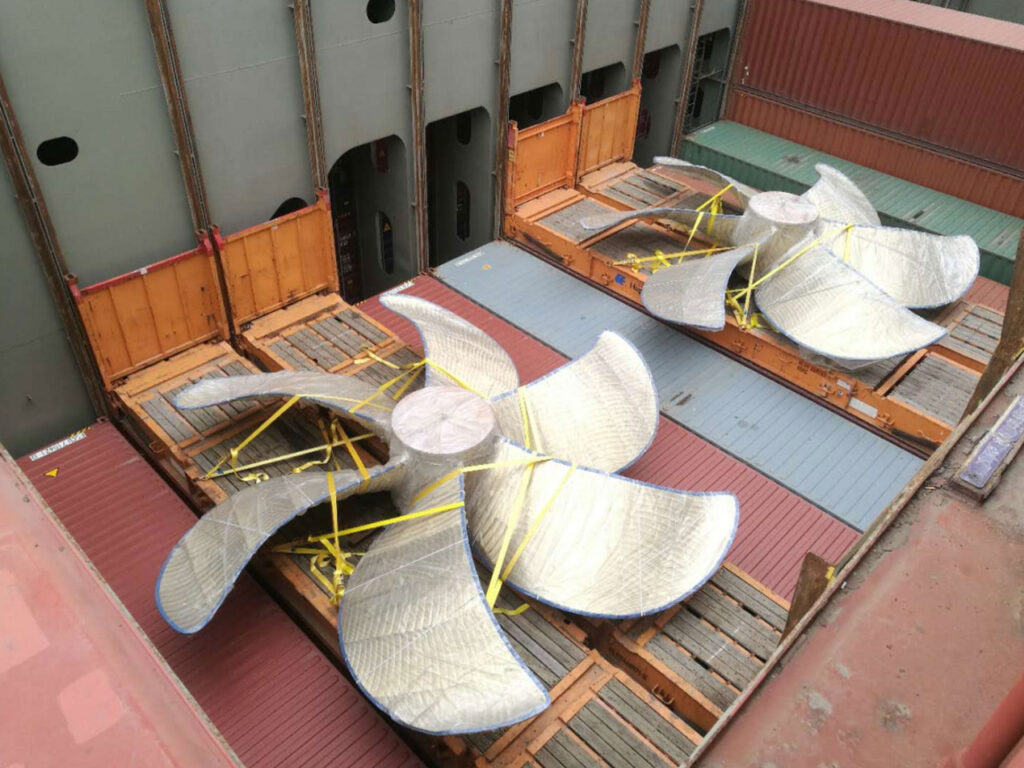 Marine Parts Logistics
Scrubber Tower & Propeller
Customs Fromality
Landing at ports and shipyards.

Delivery onto vessel at ports and shipyards.

Repair goods customs formality

Trade book&hand book consultancy
Learn How We Have Helped Marin EPC Project
Our core businesses focus on Marine Parts, Chemical equipment, Oil and Gas equipment, Machinery and Industrial Products etc.